If you wish to explore your interests in the SA/NT networks, you should share your ideas and experiences and come along to one or more of your Regional Council meetings. For more information about how you could be more involved in the parks and leisure industry, please contact Executive Officer Danielle Gevers via our Contact form.
Open Space Planners Network (SA/NT)
Parks & Leisure Australia SA/NT has established an Open Space Planners Network that meets 3 times a year to discuss (Recreation and) Open Space planning related issues, ideas, future opportunities and potential directions.
In 2019, the next sessions will be held on the following dates:
Wednesday 31 July 2019
Wednesday 27 November 2019
Each session will be held from 8am to 11am at The ARC Campbelltown (531 Lower North East Rd, Campbelltown). Please arrive by 7.45am for an 8am start.
The Open Space Planners Network will be FREE to Parks & Leisure Australia members. Non Members interested in open space planning will be welcome at a cost of $25 per session
Please register for each event so that we know who is attending and to assist with catering.
The Open Space Planners Network will be facilitated by Suzanne Suter, who has been a planner in open space and recreation for 30 years (including 20 years as Suter Planners) and is the current President for PLA SA/NT.
A session Agenda will be sent out 2 weeks before each session, so please forward any topics that you are keen to discuss to Danielle Gevers.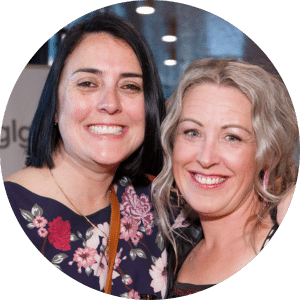 Our members are 'the people behind the places' who work across policy, planning and the provision of assets, services, facilities, programs, and research in the parks and leisure sector. Find out how you can join us and access PLA member benefits today.