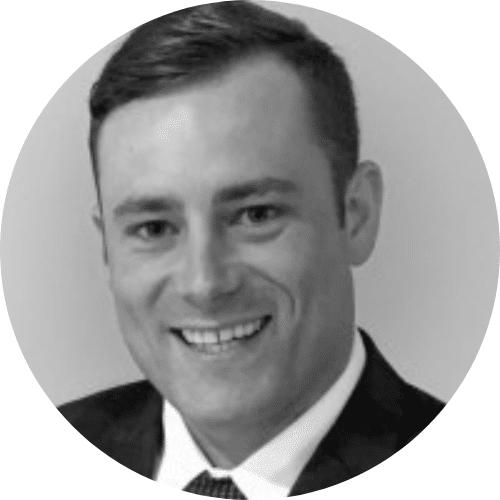 QLD Region President
Tony Butler
Tony has been involved in the sport and leisure industry for over 20 years and is the current President for PLA QLD after previously being a Regional Council Member for PLAWA and State Conference presenter. Tony's career experiences have included leading a diverse outdoors workforce, project managing the Brisbane 2032 Whitewater venue and the operational management of various leisure facilities. Tony rounds out his experience across three states being formally educated with management skills and has pursued his interests in project management and facility infrastructure through a Masters of Engineering.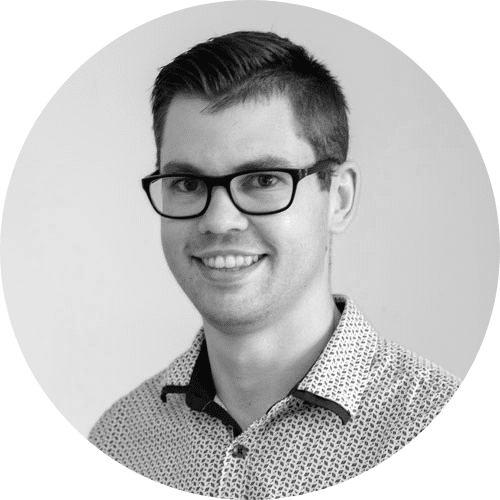 QLD Vice President
Josh Geraghty, Otium Planning Group
Josh is a Consultant at Otium Planning Group. He has worked in the sport and recreation industry for 6 years, alongside some of the industry's leaders and is also an executive committee member for Generate Network – Australia. He completed his Bachelor of Planning with Honours at James Cook University in Cairns in 2014. Josh has spent the last 6 years working with regional communities and councils and understands the unique circumstances that impact the delivery of sport and recreation in these areas.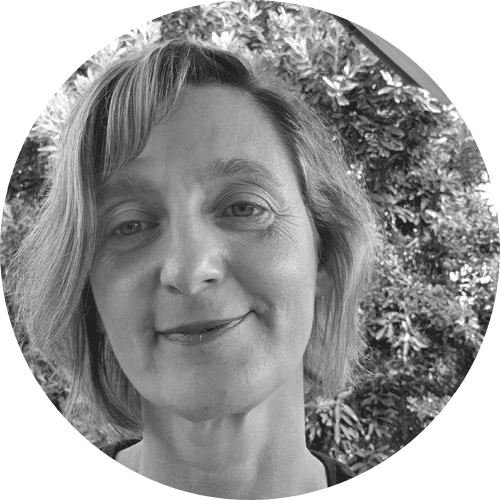 Kylie Crocker is an experienced Regional Councillor for Park and Leisure Australia (Qld). She is very passionate about the importance of the sport and recreation industry and helping Queenslanders get active. Kylie has worked both in local and state government roles and has more than 20 plus years of professional experience. Kylie has a Bachelor of Arts in Leisure Management from Griffith University. Her love for outdoor recreation and recreation planning has stemmed from her childhood camping and 4wding family holidays in Queensland. Kylie is currently employed by Qld Government in sport and recreation regional service delivery and is a senior member of the south coast team. Kylie has a keen interest in leisure research, mentoring and training for the industry. She is very grateful and privileged to be one of the professionals 'the people behind the places' serving the Queensland's sport and recreation community.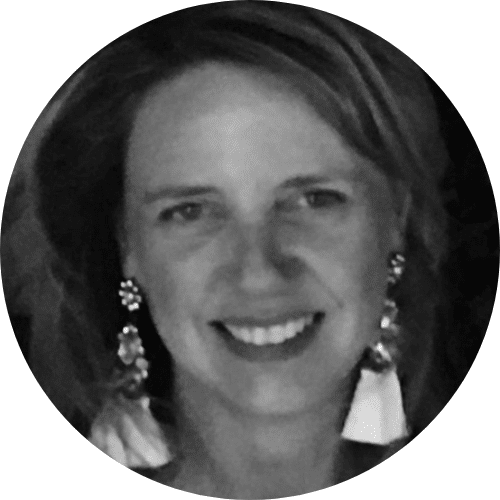 Meaghan Rowe is the Team Leader of Community Facilities Operations at Brisbane City Council. After graduating in Recreation Planning and Management in Adelaide, Meaghan began her career in recreation centre management and developing recreation programs. Meaghan has over 30 years' experience in the sport and recreation industry in private, community based and local government roles. Meaghan's knowledge extends to sport and recreation planning, community development principles, infrastructure and facility development, asset management and event planning. She is dedicated to delivering enhanced facilities and experiences for the community through collaboration.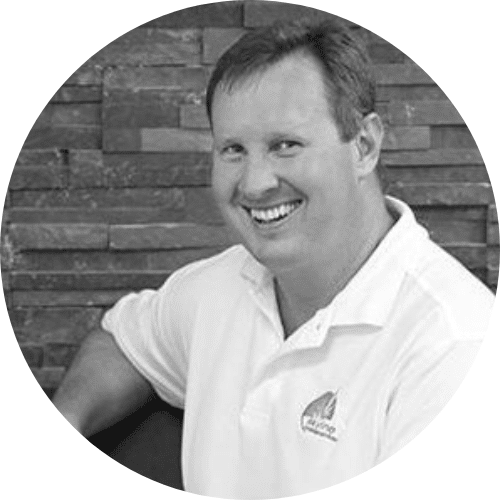 Councillor
Sean Winterflood, Green by Nature
Sean is a General Manager for Skyline landscape Service which has over 30 years as a specialist landscape management company. With a Bachelor of Agricultural Science, Sean started Marsupial landscape services in Queensland, and has been consulted by several Councils on the increasing salinity issues. Sean's focus now is the long-term maintenance of the landscape to ensure completed projects remain viable, practical, sustainable, and affordable for the community. Delivering projects throughout Australia, Sean has a wealth of experience understanding a diverse range of horticultural challenges that face those tasked with providing public spaces, sporting fields, playgrounds, streetscapes even down to delivery for each residents' front yards.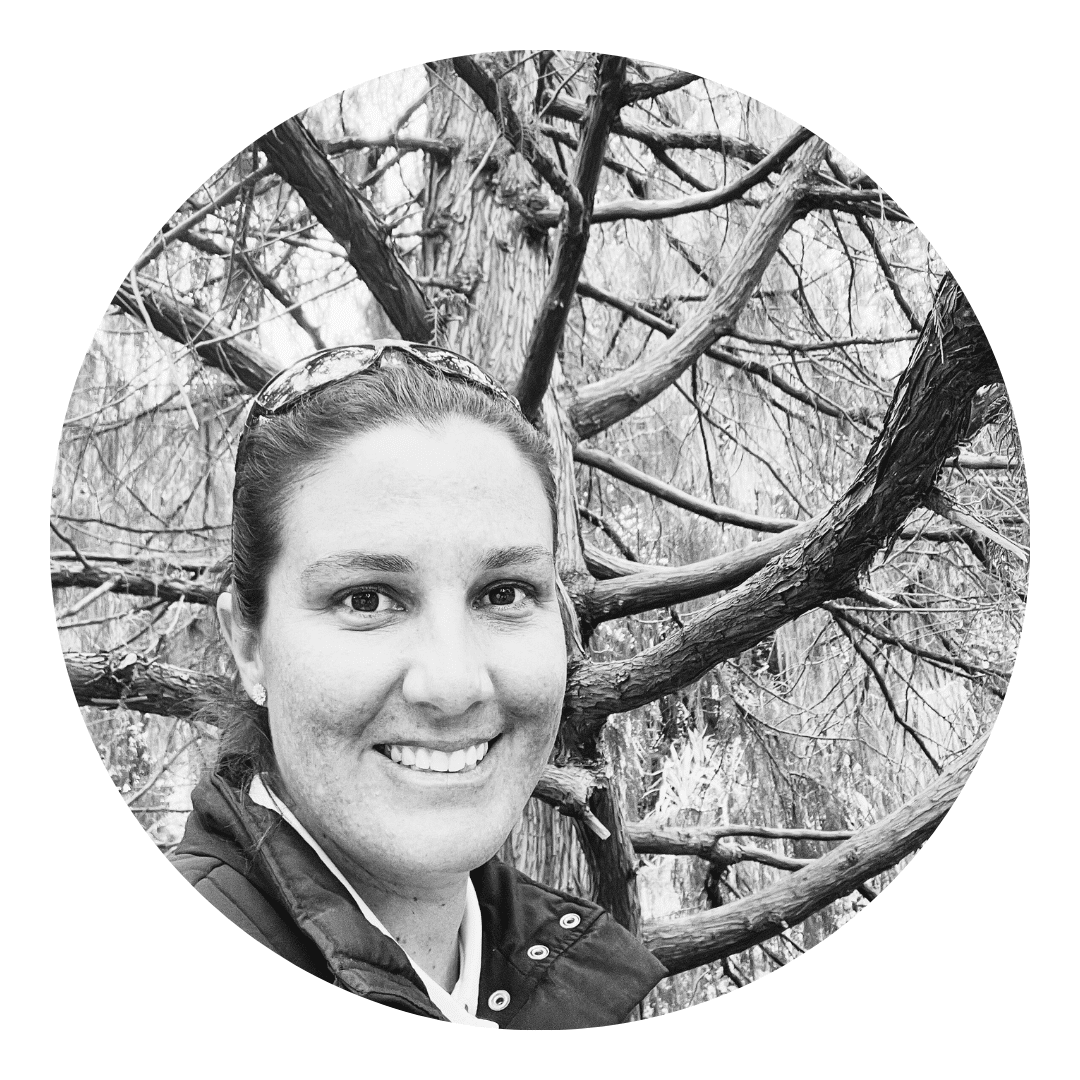 Amy Ahchay has been actively engaged in the parks and recreation industry since 2005, commencing first as a horticulture trainee. Having transitioned from the government sector, Amy now holds a position in the private sector, amplifying her impactful contributions. With profound knowledge and practical proficiency, she specialises in the design and maintenance of irrigation systems. Amy's expertise also encompasses sustainability, parkland planning and facilities management. Holding qualifications in leadership and management, horticulture, parks and gardens, and swimming pool and spa maintenance, she is driven by a deep passion for sustainability. Amy remains committed to the parks and recreation industry, ensuring the continued enjoyment of these spaces for generations to come.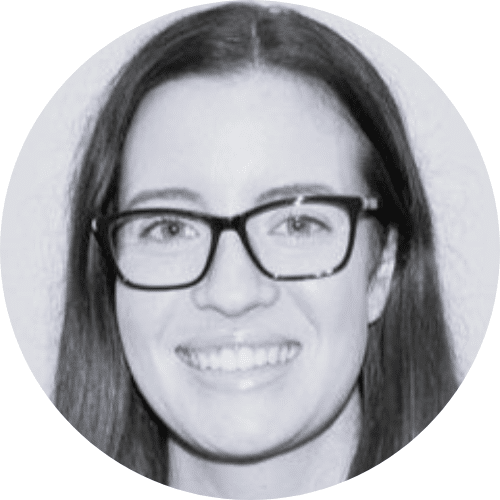 Councillor
Stephanie McCallum-Keily, Sport and Recreation
Following a career start in local government in North West Queensland, Steph has been employed with Sport and Recreation in the Queensland Government for 6 years with experience in partnerships, strategy and policy, research, end to end program design and service delivery. Steph completed a Bachelor of Business (Sport Management/Politics and Government) from Griffith University in 2011, and a Masters in Governance and Public Policy from the University of Queensland in 2017. Steph is also a member of the PLA Advisory Research Working Group.
Councillor
Chris Carter, Green by Nature
With degrees in psychology and marketing, and a masters of marketing currently in progress, Chris joined Skyline Landscape Services and the industry a little over a year ago, running the marketing, communications and corporate social responsibility for the national green space contractor. He has helped Skyline evolve their communication strategies to clients and the community, and has led a range of environmental and social projects. Chris is also on the Generate Network Executive Committee, and recently won the PLA David Aldous Young Professional of the Year award for Queensland. Chris is determined to make an impact in the Parks and Leisure space through the amazing powers of storytelling.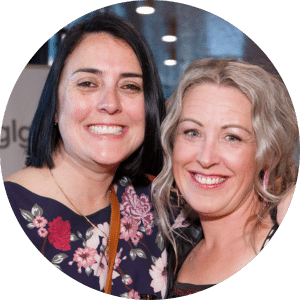 Interested in becoming a part of the Region Council?
Join us today as a corporate or individual member and become a part of 'the people behind the places.' Our members are actively engaged across policy, planning, and the provision of assets, services, facilities, programs, and research in the parks and leisure sector. By becoming a member, you'll have opportunities to volunteer in various PLA committees, Research Groups, Regional Councils, and the National Board, while enjoying exclusive PLA member benefits.
Find out how you can be a part of our mission and access these benefits today.