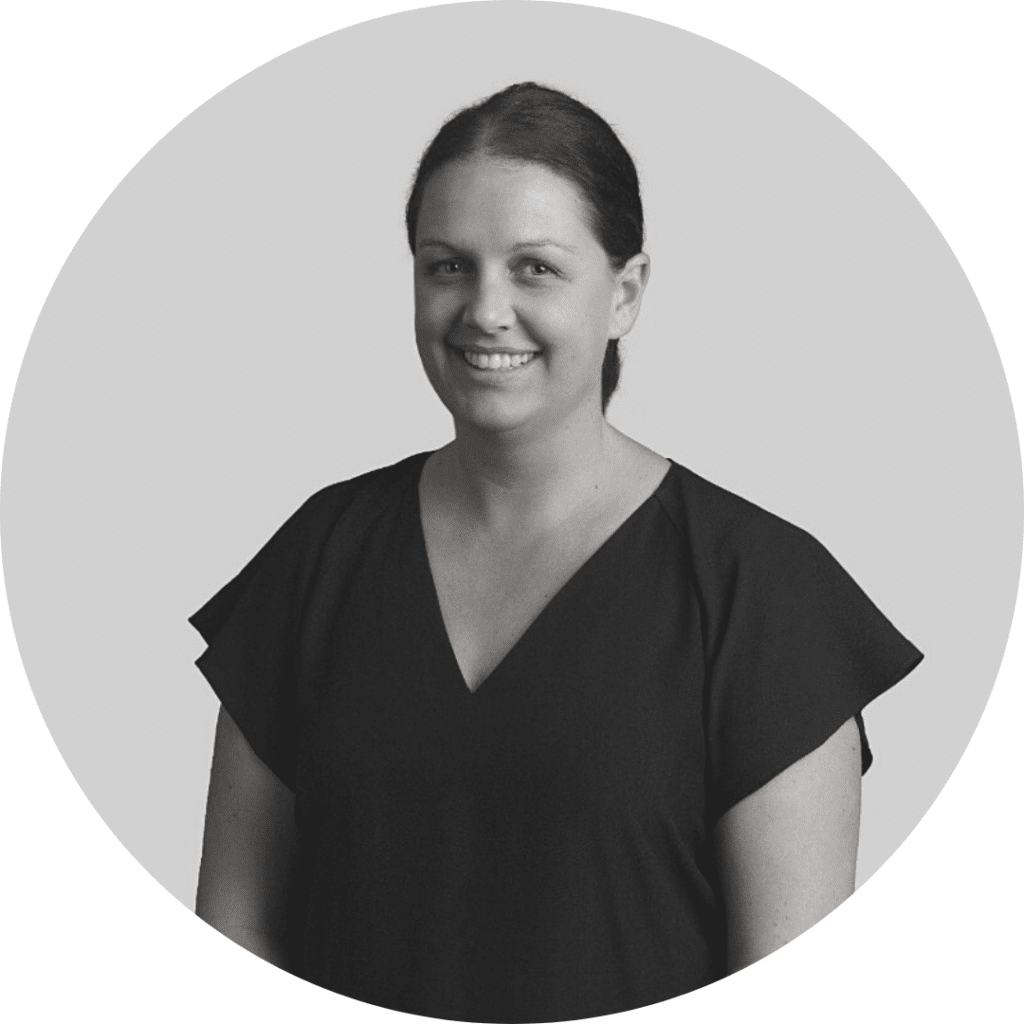 WELCOME TO PARKS & LEISURE AUSTRALIA'S QLD REGION​
Our region offers a dedicated place for members to receive support, engage, learn, mentor, network, and advocate for the field of parks and leisure in Queensland. We provide an immersive program of events and initiatives, both in-person and online, year-round.
Sally Jarvis
Queensland Executive Officer
QLD REGION COUNCIL
Our Region Council plays a vital role in championing parks and leisure in Queensland. Click here to learn more about who they are and their dedicated efforts.
LOCAL NETWORKS
Connect with specialised networks for valuable insights in QLD's parks, leisure and recreation landscape.
QLD PROJECTS
To be announced! Contact your region EO to submit a project.
We extend our heartfelt gratitude to our esteemed Region Partners and Sponsors. Your unwavering support and commitment play a vital role in making our initiatives and events possible. Together, we are shaping a stronger, more vibrant parks and leisure community in Queensland. Thank you for your invaluable contributions and dedication to our shared mission.
QLD Region Principal Sponsor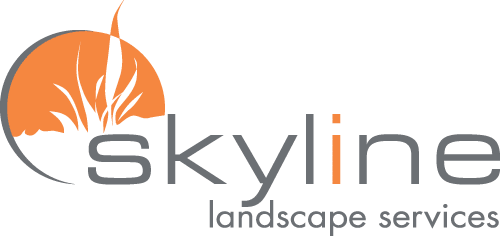 QLD Region Major Sponsors



Major National Sponsors - Smart Technology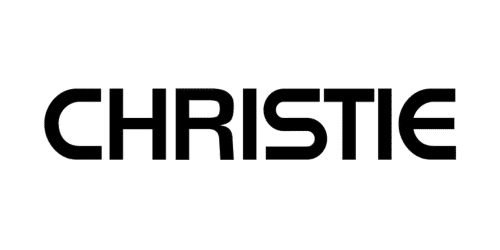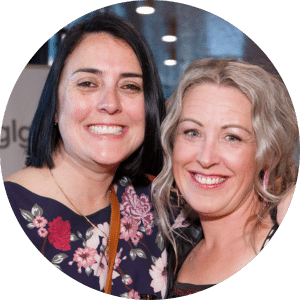 Our members are 'The People Behind the Places' who work across policy, planning and the provision of assets, services, facilities, programs, and research in the parks and leisure sector. Find out how you can join us and access PLA member benefits today!