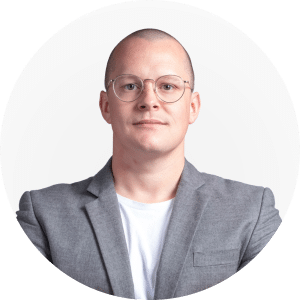 WELCOME TO PARKS & LEISURE AUSTRALIA'S
VIC/TAS REGION​​​
Our region offers a dedicated place for members to receive support, engage, learn, mentor, network, and advocate for the field of parks and leisure in Victoria and Tasmania. We provide an immersive program of events and initiatives, both in-person and online, year-round.
Dan Ferguson
Victoria and Tasmania Executive Officer
VIC/TAS REGION COUNCIL
Our Region Council plays a vital role in championing parks and leisure in Victoria and Tasmania.
VIC/TAS LOCAL NETWORKS
Connect with specialised local networks for valuable insights and engagement in Victoria and Tasmania.
VIC/TAS RESOURCES
Discover projects in development and key resources published for Victoria and Tasmania.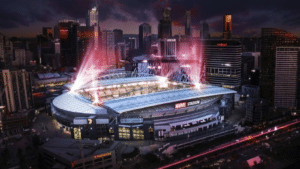 Home Program & Speakers Awards of Excellence Venue & Accommodation Sponsors & Partners PLA VIC/TAS 2024 Region Conference DD days HH hours MM mins SS
Tickets »
Join PLA Vic/Tas and event partners Lark Industries for our latest "Sector on Show" event where we tour and explore three new play spaces in
Tickets »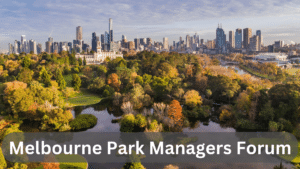 Join colleagues from a range of Melbourne Metropolitan LGAs at the upcoming Melbourne Park Managers Forum meeting hosted by the City of Kingston. Come together
Tickets »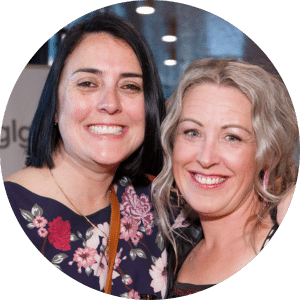 Our members are 'The People Behind the Places' who work across policy, planning and the provision of assets, services, facilities, programs, and research in the parks and leisure sector. Find out how you can join us and access PLA member benefits today!