'THE PEOPLE BEHIND THE PLACES'
Join us today and contribute to the growth, service and development of a stronger, united parks and leisure industry in Australia.
Learn more
As the national peak body for 'The People Behind the Places', we support over 2,500 members through the provision of training, professional development, research, advocacy and provide a range of products and services.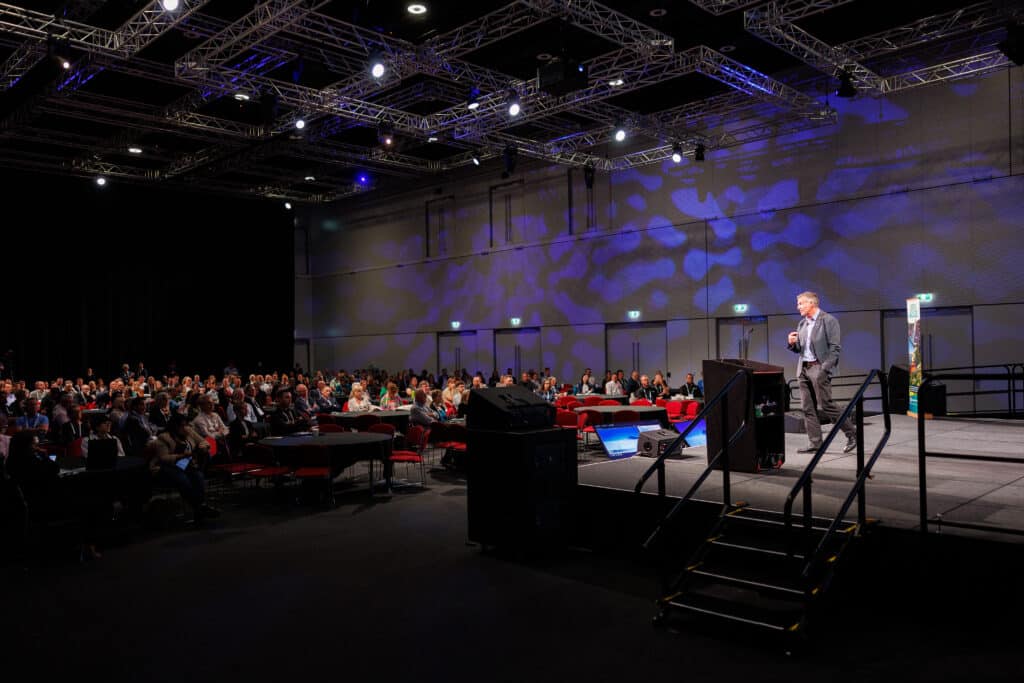 JOINT INTERNATIONAL CONGRESS:
A RESOUNDING SUCCESS
Parks and Leisure Australia (PLA) is delighted to announce the successful conclusion of the PLA 2023 Joint International Congress, hosted in partnership with World Urban Parks and supported by Green Adelaide. We appreciate the tremendous turnout and thank you to all participants who played a vital role in making this event a success!
As we wrap up this incredible gathering, be sure to mark your calendars and save the date for next year's PLA Conference in Brisbane, happening from October 13th to 16th. We're eagerly looking forward to another year of collaboration, innovation, and the exchange of valuable insights.
PLA EVENTS ACROSS THE NATION
2023 NATIONAL AWARDS OF EXCELLENCE WINNERS
The Awards of Excellence Gala held on Tuesday 24th October 2023, was a true testament to the outstanding dedication and hard work of the individuals and organisations who make our parks and leisure industry flourish.
Congratulations to our National Awards of Excellence winners and finalists who have set the bar incredibly high!
MEMBER BENEFITS
Join PLA to access members-only benefits, discounted rates for events and more!
INFO PACK
Interested in learning more about PLA? Click to download our latest information pack.
CPD/CPLP
We support our members through the provision of training and professional development.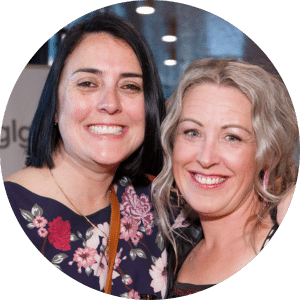 Our members are 'The People Behind the Places' who work across policy, planning and the provision of assets, services, facilities, programs, and research in the parks and leisure sector. Find out how you can join us and access PLA member benefits today!
Looking for more information specific to your State/Territory? Click on the plus icon over your region of interest and discover the current Executive Officer, connect with our valued Region Sponsors, stay updated on the latest regional news, and never miss out on upcoming Region Events. Your gateway to local insights starts here!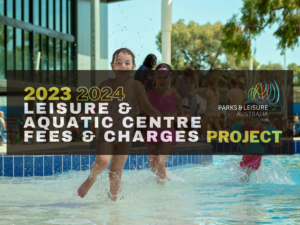 WA
The Leisure and Aquatic Centre Fees and Charges Project collects and shares details on fees, charges, and other relevant management information from leisure, aquatic and sports facilities in metro and
Read More