SUBSCRIBE TO OUR NEWSLETTERS
To subscribe, please complete the form below and select the newsletter/s you wish to subscribe to.
Note: Subscribers are only entitled to our free community newsletters. To learn more about our membership types, click here.
Members: You will not be able to subscribe using this form, please log in here.
"*" indicates required fields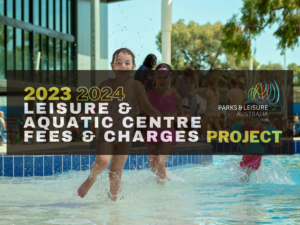 WA
The Leisure and Aquatic Centre Fees and Charges Project collects and shares details on fees, charges, and other relevant management information from leisure, aquatic and sports facilities in metro and