Celebrating Excellence: Announcing the SA/NT 2023 Awards of Excellence National Finalists!
It's that exciting time of year when we proudly unveil the remarkable projects and initiatives that have taken a leading role in enhancing the parks, leisure, and recreation industry across Australia. The 2023 Awards of Excellence mark a celebration of innovation, dedication, and the unwavering commitment to improving the quality of life in our communities.
This year, the competition was fierce, with submissions pouring in from every corner of the nation, showcasing the incredible talent and expertise that thrives within our industry. After meticulous consideration and a rigorous judging process, we are thrilled to reveal the highly-anticipated list of National Finalists who have undeniably set the standard for excellence.
Now, let's delve into the remarkable projects and individuals that have secured their place as the 2023 Awards of Excellence National Finals across various categories, beginning with SA/NT. Stay tuned as we recognise and celebrate their exceptional contributions to our thriving industry!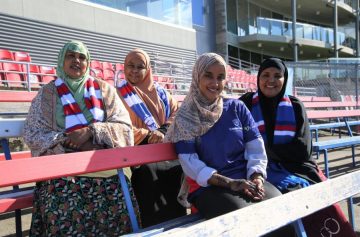 Maribyrnong City Council & Victoria University
Innovation in Engaging with CALD. Council has collaborated with WBCF to deliver 10 week health and wellbeing programs comprising health education and physical activity 2 hours per week for Vitenamese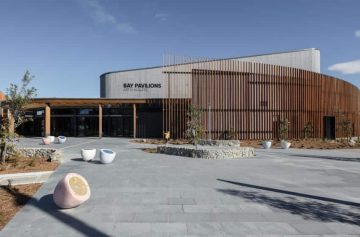 Bay Pavilions Arts and Aquatic Centre. Eurobodalla Shire Council (ESC) is a regional council on the New South Wales coastline, attracting more than 1.4 million tourists annually. In 2021, the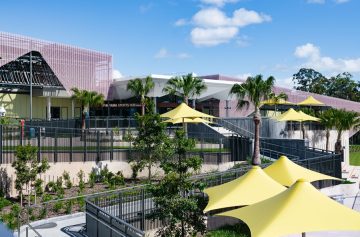 Pimpama Sports Hub is a leading integrated sporting and community precinct. Featuring a world class aquatic centre, fitness centre, community centre, tennis and netball courts, event space and walking trail,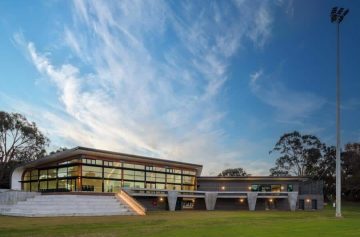 The City of Melville's $9.6m Shirley Strickland Reserve Redevelopment, located in Ardross, completed and open to the community from June 2022, is home to an association of 5 sporting clubs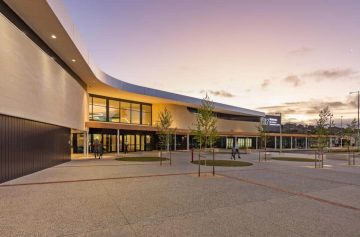 Wulanda Recreation + Convention Centre is a gathering place for all. Wulanda means 'enjoy or cherish' in Bunganditj language. The centre provides a large indoor aquatic space, community meeting and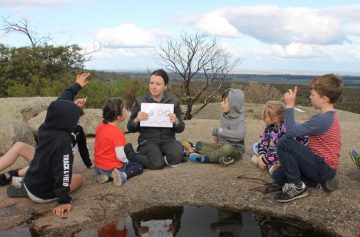 Ebonee Armistead, a proud Wadawurrung woman and Community Engagement Ranger with Parks Victoria, is passionate about sharing her experience and knowledge about Wadawurrung culture and the importance of caring for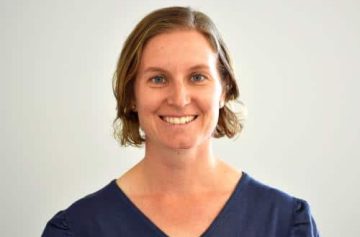 Emily Moskwa is a great role model, she is inspirational with her work ethic, team work and dedication to the projects she is involved in. Growing her career from a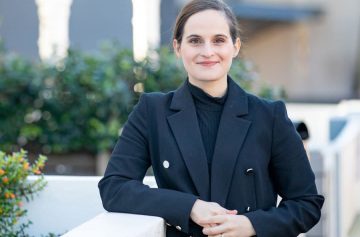 Katie Wearne is a Senior Consultant at Cred Consulting who leads public open space and recreation plans, strategies and community engagement.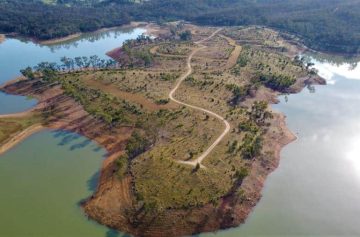 Ecosystem reconstruction at Millbrook Reservoir SA. SA Water reconstructed a threatened grassy open woodland in the Mount Lofty Ranges. At a clear-felled pine plantation, the project saw the novel and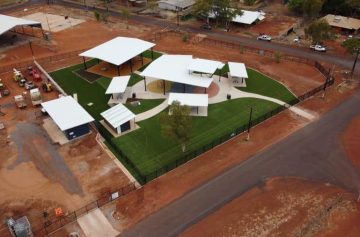 Lajamanu Water Park, built in the desert for all to come and enjoy, play in the splash pad after working up a sweet playing on the playground or sport on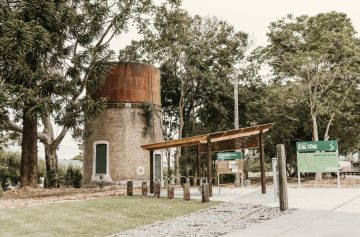 Zone Landscape Architecture & Tweed Shire Council
The Northern Rivers Rail Trail has transformed the former Casino to Murwillumbah rail line into a multi-use recreational trail. The trail offers areas for picnicking, play, education, exercise, relaxation, and celebrates seven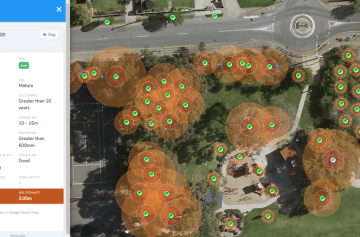 Data does Grow on Trees (Urban Tree Management). City of Marion's integration and use of spatial technology (Forestree) to effectively manage the urban forest. Ensuring trees are protected and enhanced
The eagerly awaited award winners for each category will be officially announced at this year's Joint International Congress during the prestigious Awards of Excellence Gala Dinner. Mark your calendars for the 24th of October 2023, as we gather at the iconic Adelaide Oval for this unforgettable event. Trust us, you won't want to miss it!