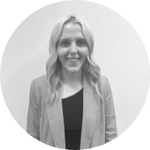 SA/NT Region President
Hayley Ashworth, City of Mitcham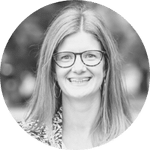 SA/NT Vice President
Annie Charlton, SA Water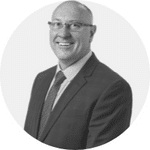 Councillor
Kevin Lowe, PLA National Board Director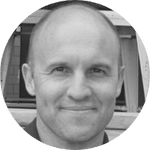 Councillor
John Wilkinson, City of Charles Sturt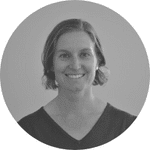 Councillor
Emily Moskwa, Campbelltown City Council
Councillor
Morris Wang, City of Campbelltown
Councillor
Jason Taylor, City of Mount Gambier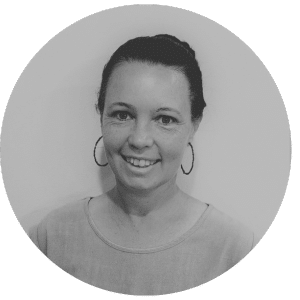 Councillor
Clare Black, City of Darwin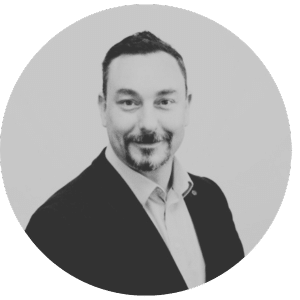 Councillor
James Worth, Director - James Worth Design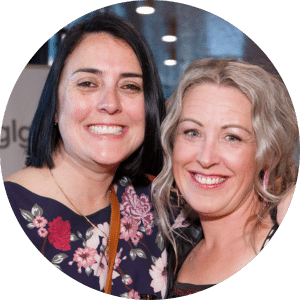 Interested in becoming a part of the Region Council?
Join us today as a corporate or individual member and become a part of 'the people behind the places.' Our members are actively engaged across policy, planning, and the provision of assets, services, facilities, programs, and research in the parks and leisure sector. By becoming a member, you'll have opportunities to volunteer in various PLA committees, Research Groups, Regional Councils, and the National Board, while enjoying exclusive PLA member benefits.
Find out how you can be a part of our mission and access these benefits today.