In our latest Rec+ Research session we were joined by Professor Ruth Jeanes and Associate Professor Justen O'Connor from the School of Curriculum, Teaching and Inclusive Education within the Faculty of Education at Monash University, as they discussed the latest report from their research, 'Informal Sport as a Health and Social Resource'.
Upon conclusion, attendees were able to:
Gain knowledge of the evidence base demonstrating the value of informal sport to local communities
Recognise some of the constraints and solutions to supporting informal sport participation within local communities
Gain knowledge of best practice examples of facilitating informal sport participation both within Australia and internationally
Thanks to all who attended and took part in the discussion, and of course a big thank you to Ruth and Justen for their time and expertise. You can find the full webinar recording and further resources at the links below. 
About the Report
"While club-based sport remains an important part of the fabric of our wider society, participation statistics continue to reinforce the idea that more and more people are choosing to participate in sport outside of club-based structures. Our research illustrates how participation in informal sport is hugely beneficial to participants and their communities when it comes to delivering on social, health and economic outcomes."
"In this report, we summarise findings from phase two of an Australian Research Council (ARC) Linkage project, which aims to enhance our understanding of informal sport in ways that can inform future planning and provision across all tiers of government, sport and community stakeholders."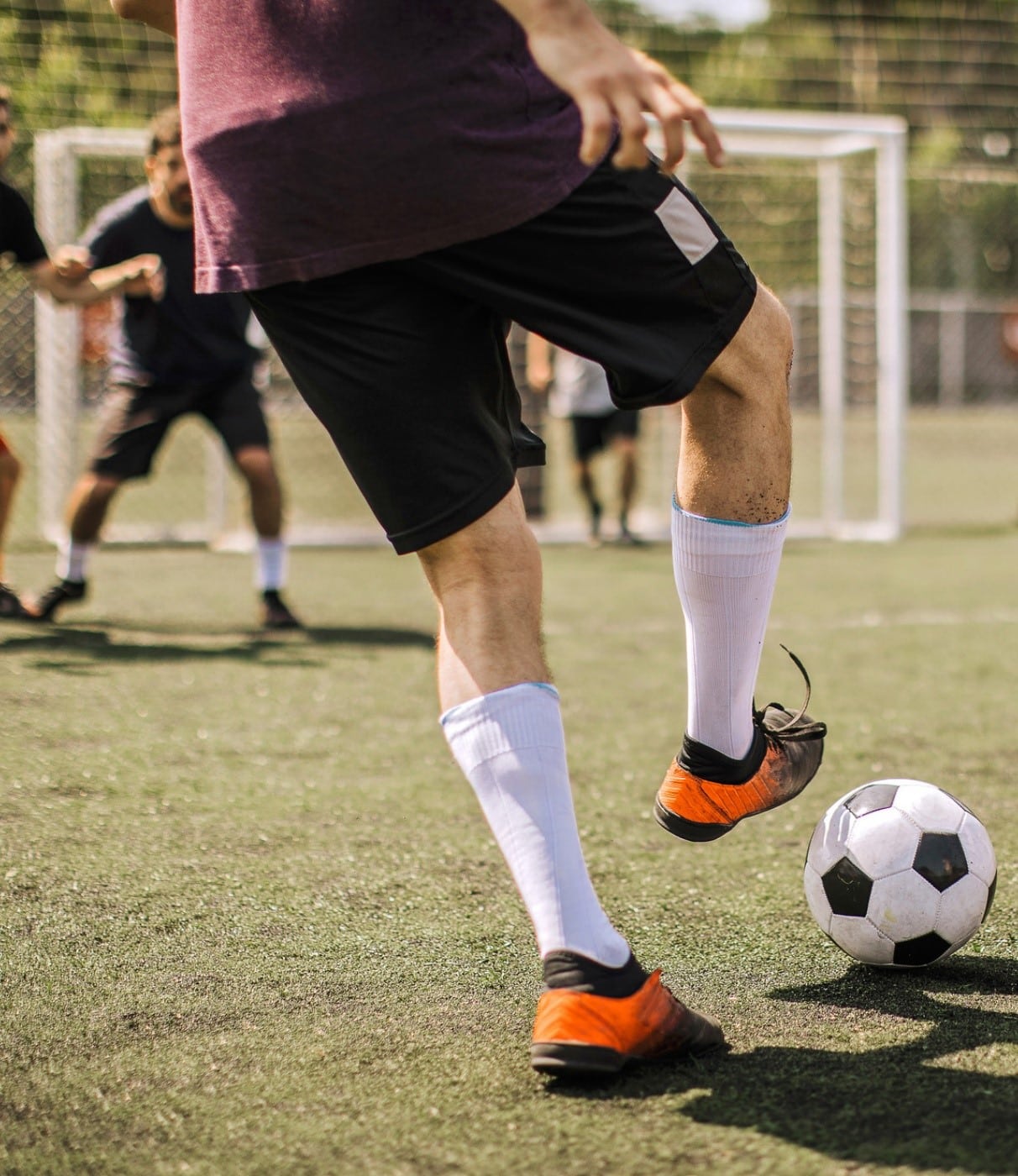 Thanks to our speakers
Professor Ruth Jeanes
Head of School – Curriculum, Teaching and Inclusive Education
Monash University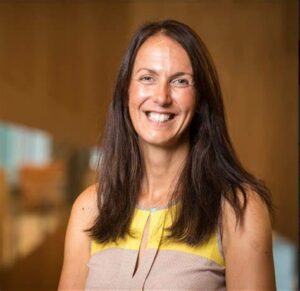 Associate Professor Justen O'Connor
School of Curriculum, Teaching and Inclusive Education, Monash University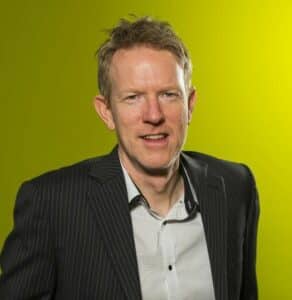 Brought to you in partnership with