Magical Park is a mobile app that uses geospatial Augmented Reality (AR) to turn a normal park into a digital playground. Operated simply with a mobile device and the Magical Park app, Councils can transform spaces and playgrounds into an exciting and engaging world for children and families to explore. Through educational games, Magical Park teaches children the value of conservationism, while promoting a healthy outdoor lifestyle.
Click the promo video to see it in action!
Magical Parks explores themes of technology, open spaces, and community. Its mission is to create 200 Magical Parks across Australia and New Zealand, providing families of all backgrounds the opportunity to enjoy their local parks in a fun and unique way. Parks and Leisure Australia, supported by GEO AR Games (developers of Magical Park) are looking to partner with local parks and Councils to make this a reality.
Magical Park is free to play, and users have a choice of 8 permanent games and 3 seasonal games. These games are aimed at children between 6-11 years old and look to bring them back into local parks. Magical Park encourages physical activity all while learning about Australia's unique environment.
The game only works in activated park spaces which the player must visit to play. Large sports fields are ideal since no additional hardware is needed and it means the space can double as a digital playground.
While the player walks through the park, a whole virtual world is displayed on their device. Safety has been considered through an integrated geofence feature that keeps all game content safe inside the park boundaries and the augmented reality permits a constant peripheral view of user surroundings.
Magical Park also offers a selection of games suitable for user of all abilities, with inclusive functions for vision impaired and a choice of game mode difficulty.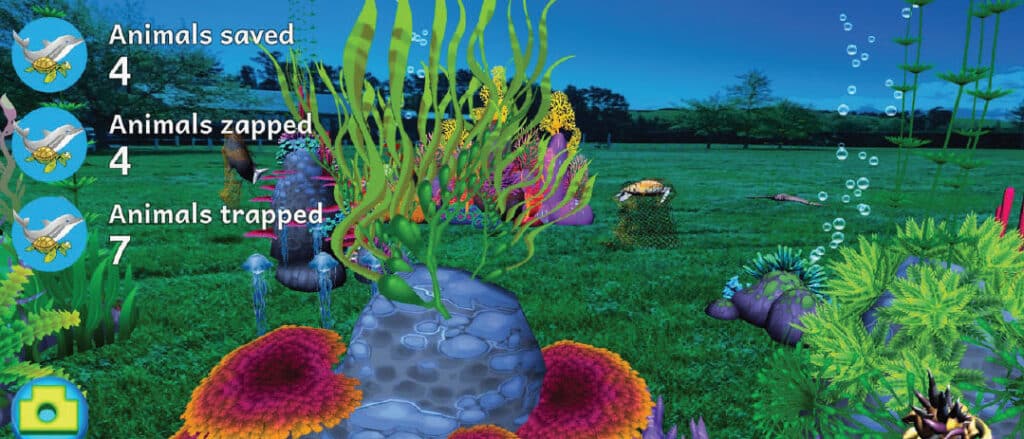 All Magical Park holders will receive access to a Marketing Toolbox which will include posters, flyers, social media content, and videos including a marketing blog with tips on how to promote your Magical Playground.
In addition, holders will have access to a personal analytics portal which will specify how many devices have been activated at the park and give an approximate record of visitors. The direct marketing feedback helps perfecting campaigns and provides effortless board reports.
Magical Park includes:
Free to Play access
8 permanent games to choose from
3 seasonal games
Choice of game difficulty level: Easy mode and Normal mode
2 Vision impaired games options
No in-game purchases
No advertisement
No data mining
No hard installation necessary
SETTING UP YOUR MAGICAL PARK
To begin the process, complete the application form here.
Interested in a free Magical Park demo? Send an expression of interest to our Magical Park PLA representative at [email protected]
PLA Members:
$2650 per park annual licence
$500 pop-up park for 1 week (weekend to weekend)
$250 additional pop-up week (please ask for offers for multiple parks)
$150 set up fee to move your Magical Park to a new park location
Non-members:
$3,000 per park annual licence
$650 pop-up park for 1 week (weekend to weekend)
$350 additional pop-up week (please ask for offers for multiple parks)
$250 set up fee to move your Magical Park to a new park location
For more information on Magical Park, download the brochure below, visit the GEO A.R. Games site, or email our PLA representative Alex Giakoumis at [email protected].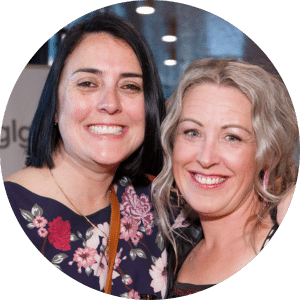 Our members are 'The People Behind the Places' who work across policy, planning and the provision of assets, services, facilities, programs, and research in the parks and leisure sector. Find out how you can join us and access PLA member benefits today!